I just came across this airdrop the other day and just couldn't pass up trying it out when I saw the amount. It promised around $20 of free Stellar. There are some downsides though as if you're wanting to stay anonymous in crypto this airdrop requires you to verify your identity via drivers license or some other form of government issued IDs. If that doesn't bother you this is a great opportunity put on by Blockchain.com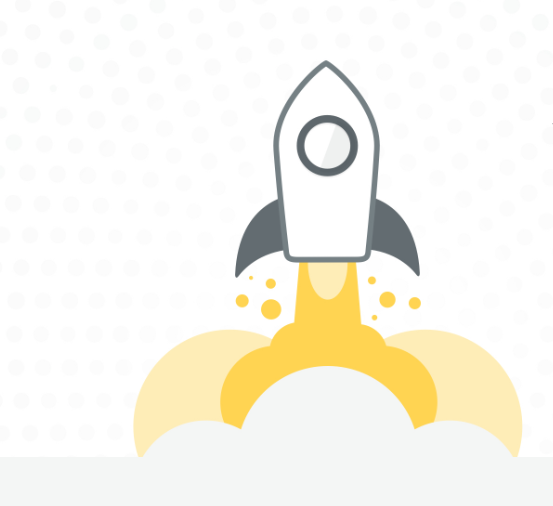 What Is Blockchain.com
I thought it looked familiar and this is the first online Bitcoin wallet I used for storing Bitcoin I earned through faucets that was formerly known as Blockchain.info. The site is a block explorer of Bitcoin that not only provides an online wallet for Bitcoin, but also Bitcoin Cash, Ethereum, and Stellar as well as other products and data.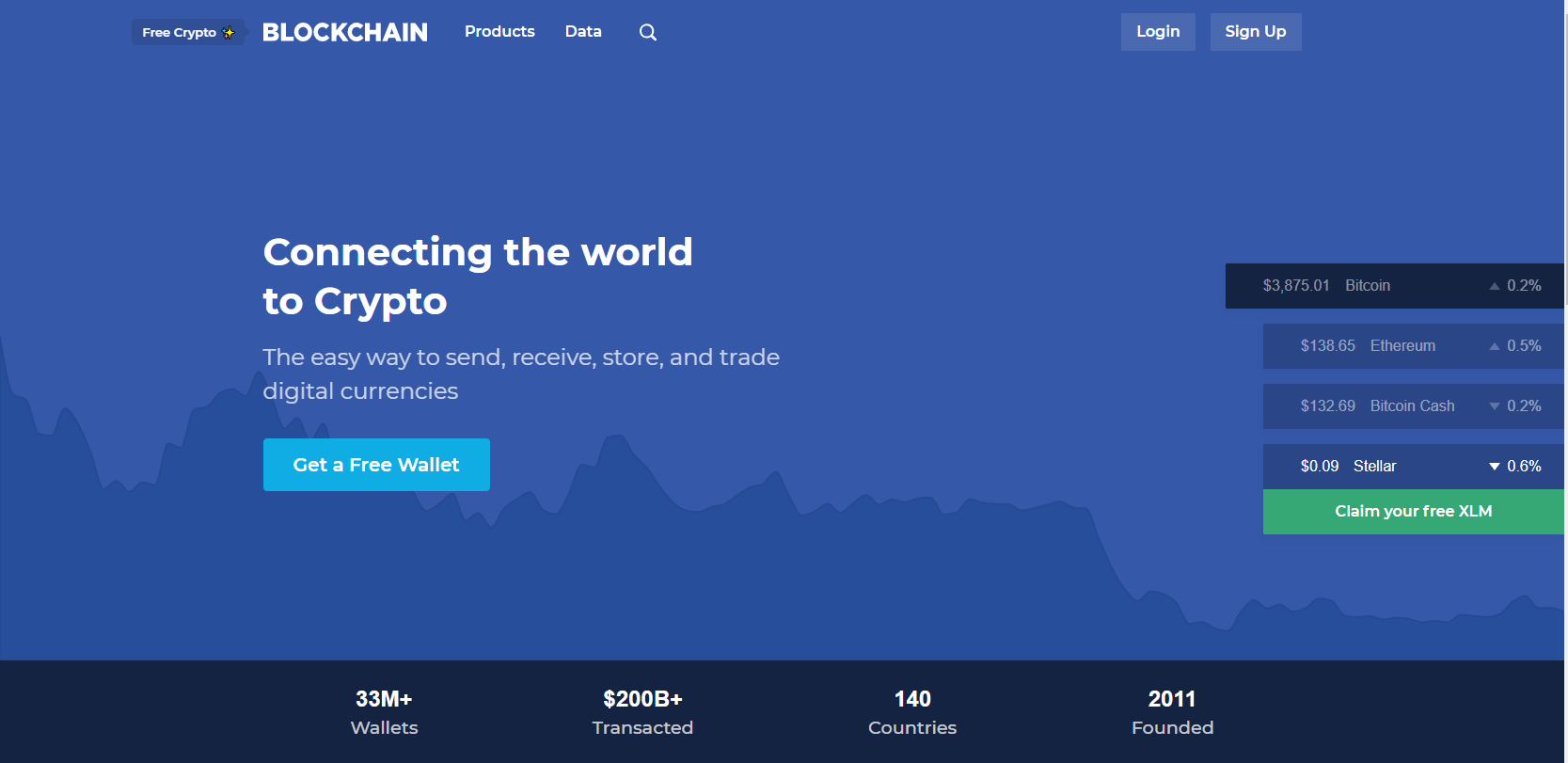 Since they've recently added support for Stellar Blockchain.com has partnered with the Stellar Development Foundation to give away +$100 million dollars worth of XLM tokens. Once you've signed up for the airdrop, you'll also qualify for additional giveaways in the future according to this site.
What is Stellar
According to [Wikipedia](https://en.wikipedia.org/wiki/Stellar_(payment_network) Stellar is . . .
Stellar is an open-source, decentralized protocol for digital currency to fiat currency transfers which allows cross-border transactions between any pair of currencies.[1] The Stellar protocol is supported by a nonprofit, the Stellar Development Foundation.


To make a very simple comparrison if you've never heard of Stellar before, it's the non-profit, payment processing blockchain focused more on developing nations and smaller companies. It has partnered with IBM, ran it's first ICO in January 2018 for the Mobius Network, and has it's own decentralized exchange StellarX. Ripple is more focused on large coorporations payment processing as a for profit company.
Signing up for the Airdrop
To start you need to go to this website. Sign up for a blockchain.com account, submit the form, and then provide some pictures of yourself and your government issued ID. After about 10 minutes I received about 310 XLM worth about $26 currently.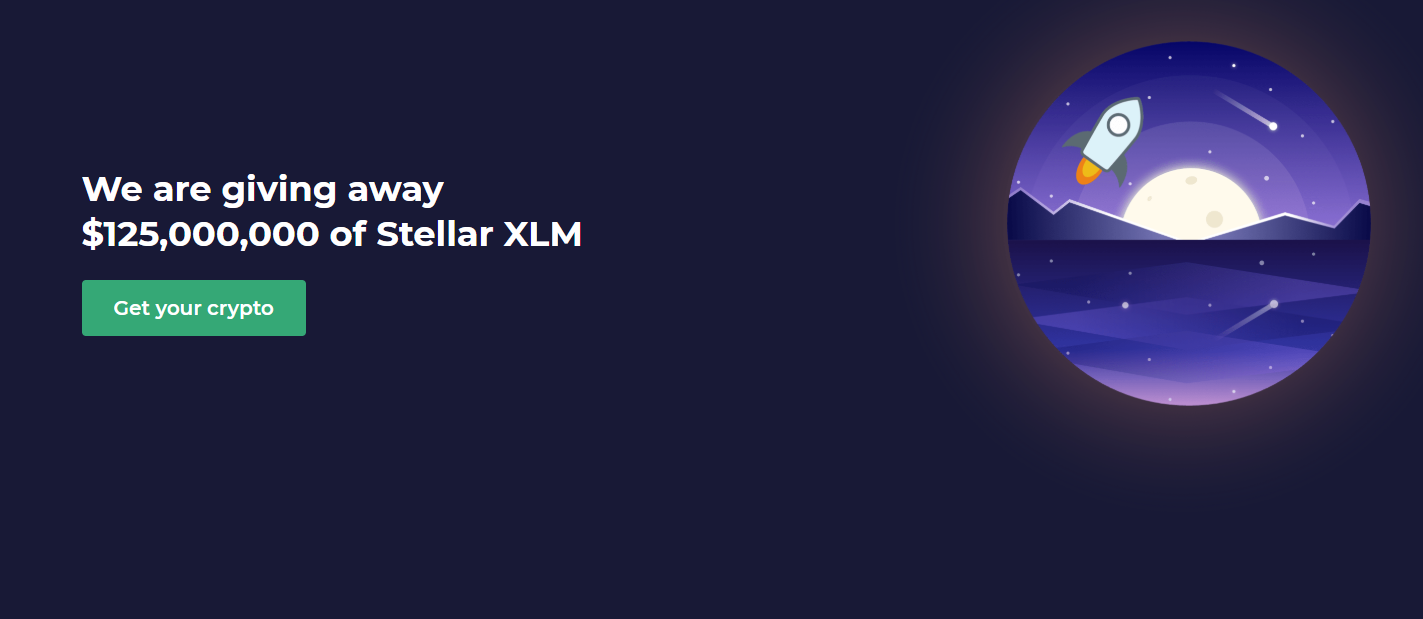 Within about 10 minutes I had received the Stellar in my wallet even after being rejected the first time for having blurry pictures. Overall a pleasant process and one of the best and most rewarding "air drops" I've ever participated in.
Other Giveaways
If you enjoyed getting these free Stellar you should head on over to my Coinbase Article and read how they are giving away $16 worth of 0x ($3), BAT ($10), and ZCash ($3) for completing some simple videos and a download of the Brave browser as well as being able to earn a few dollars of BTC via their Earn website.